Industria Bearings & Transmissions represents NTN/SNR in partnership across the UK. With direct access to the NTN/SNR full product range, we ensure that customers are provided with high quality product and a first-class service.
The full product range is available for next day delivery. For further information and quotations please contact us today.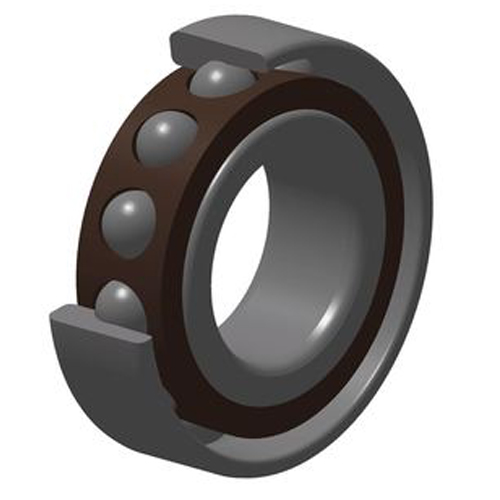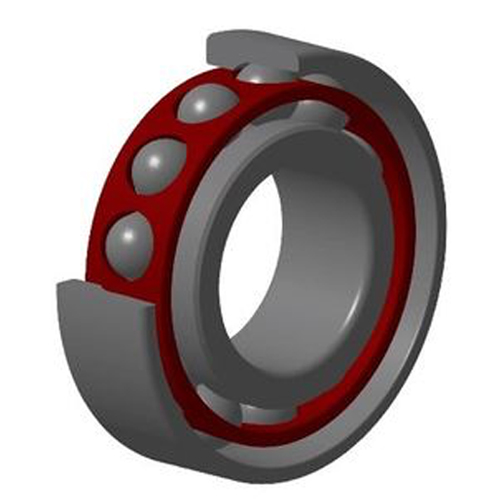 High precision angular contact ball bearings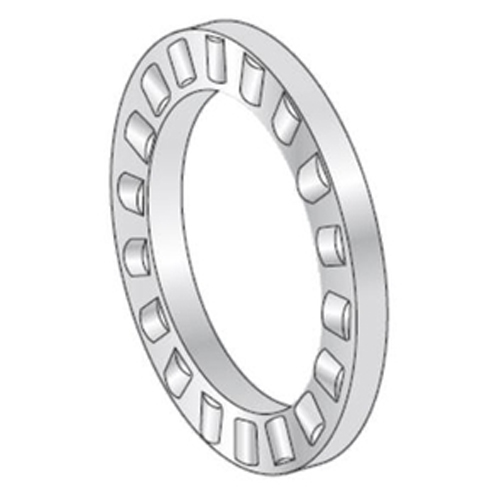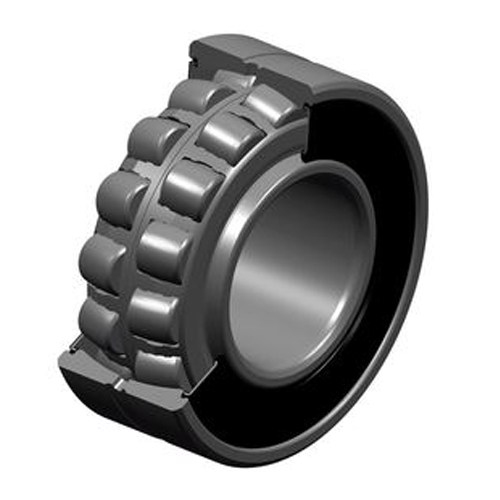 Double row spherical roller bearings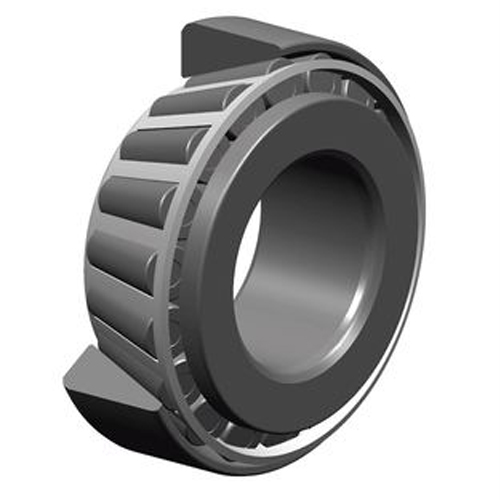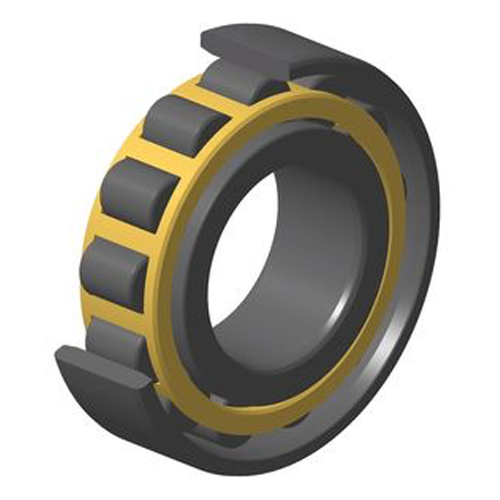 Cylindrical roller bearings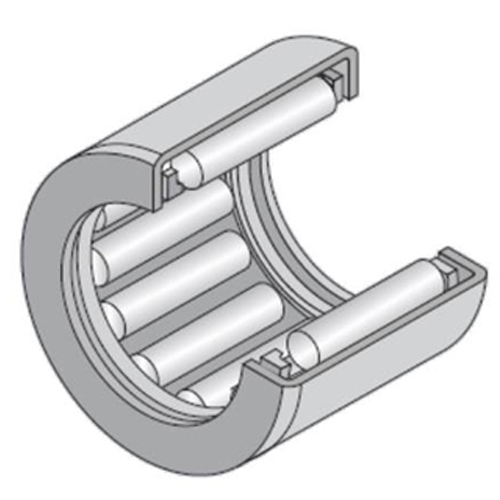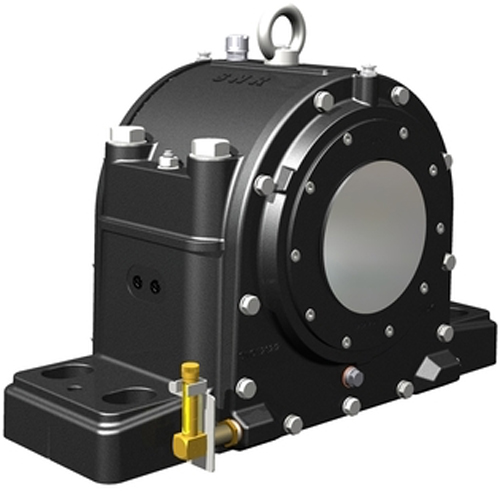 Split plummer block housings SNOE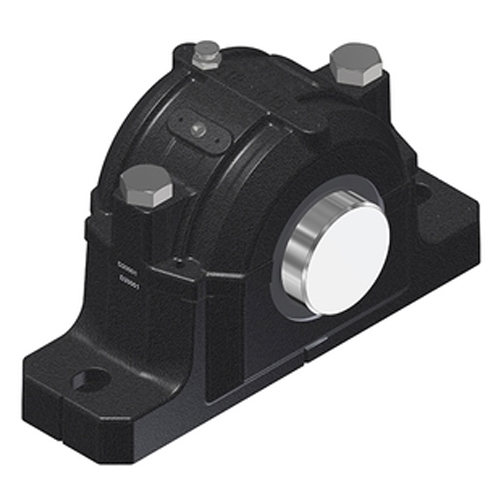 Split plummer block housings SNC (D)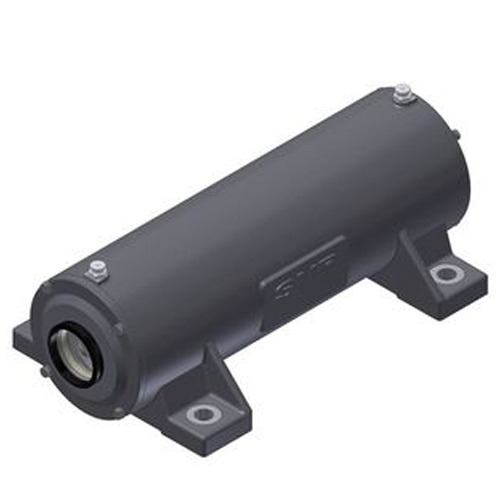 Multiple bearing housings ZLOE/DLOE, ZLG/DLG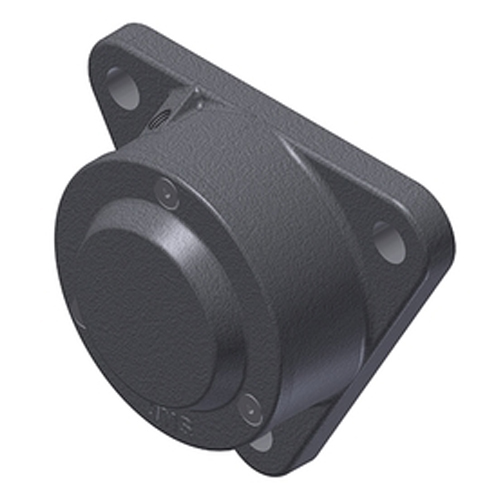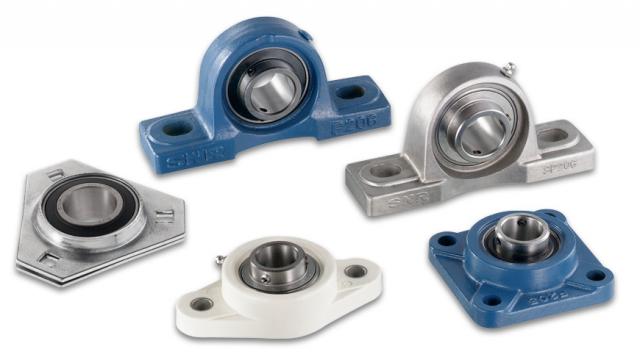 The range of NTN-SNR self-aligning bearing units is wide, with more than 40,000 possible combinations. It covers the majority of industry solutions, all at a very attractive economic cost.
Installing a self-aligning bearing unit is simple and easy to do for anyone, without the need to have specialist technical skills. Indeed, they are simply: housing + bearing insert.