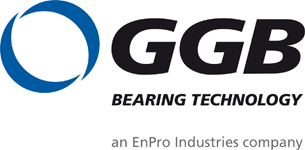 Industria Bearings & Transmissions is the official UK distributor for GGB Bearing Technology.
GGB is a leading manufacturer of high performance bearings. With a wide range of stock, we deliver next day. For further information and quotations please contact us.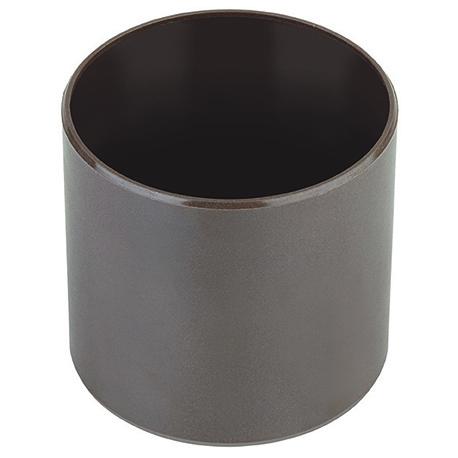 SOLID POLYMER –  The Engineering Polymers Include PA-Based EP™, POM-Based EP12™, PBT-Based EP22™, PPS-Based EP43™ And EP44™, PEEK-Based EP63™ And EP64™, And PAI-Based EP73™ And EP79™. EP™, EP22™, EP43™ And EP63™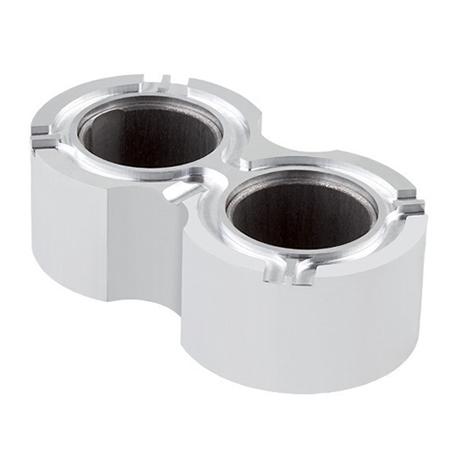 BUSHING BLOCKS AND THRUST PLATES – High Strength Aluminium Alloy With Anti-Friction And Wear Resistance Properties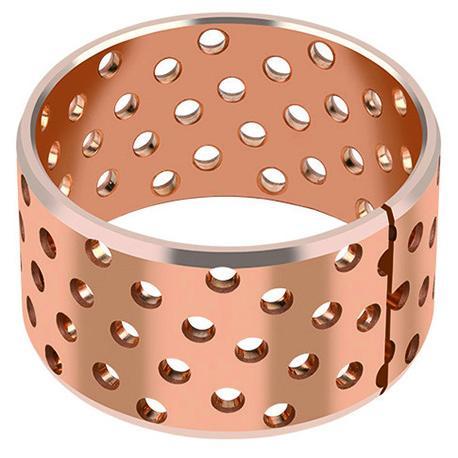 METALS AND BIMETALS – We Have A Broad Range Of Monometallic, Bimetallic And Sintered Bronze Bearings Including Our DB™ Bearings, Which Are Ideal For Industrial Applications On Both Land And Underwater.